NO.1
Strong production strength
Innovative technology concept, efficient collaboration, gathered more than ten years of technical experience. In accordance with international quality certification.

NO.2
Tailor-made quality assurance
Strict quality control and inspection system in every link from material entry to equipment shipment. The company strictly designs and manufactures according to industry standards.

NO.3
A good after-sales service
With a professional team and one-stop service for customer needs, we patiently communicate with users, and provide users with innovative design solutions.

Recommended Products
All Product

Production line of solid preparation


Pellets and microcapsule coating production line equipment


Fluidized bed granulation, coating, dryer series


Wet mixing granulation, pelleting, drying series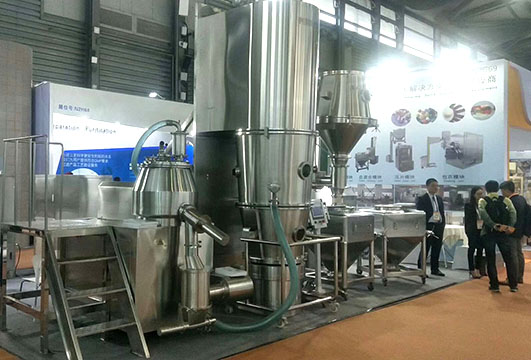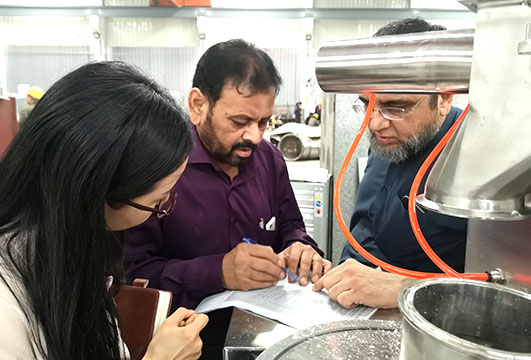 Zhiyang Machinery
Manufacturing manufacturers and application service providers
ZY Zhiyang Machinery specializes in designing and manufacturing powder solid preparation equipment.
ZY Zhiyang combines credible technology with continuous innovation and performance value. We are a manufacturer and
supplier of good solid preparationprocess solutions for the pharmaceutical, biopharmaceutical, biotechnology
and health products, veterinary medicine, and additive industries.


Engineering case . Creating greater value
Our strength . Cooperation customers